Ada Veil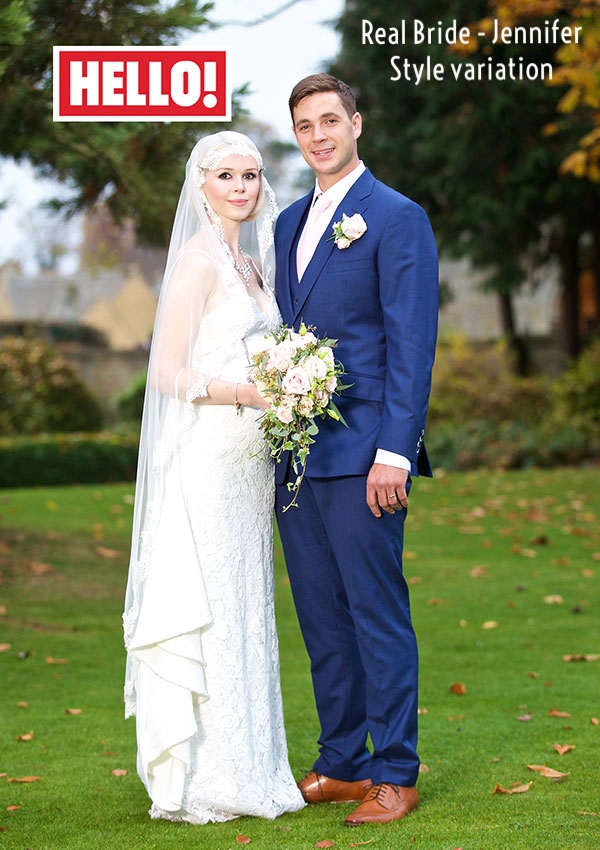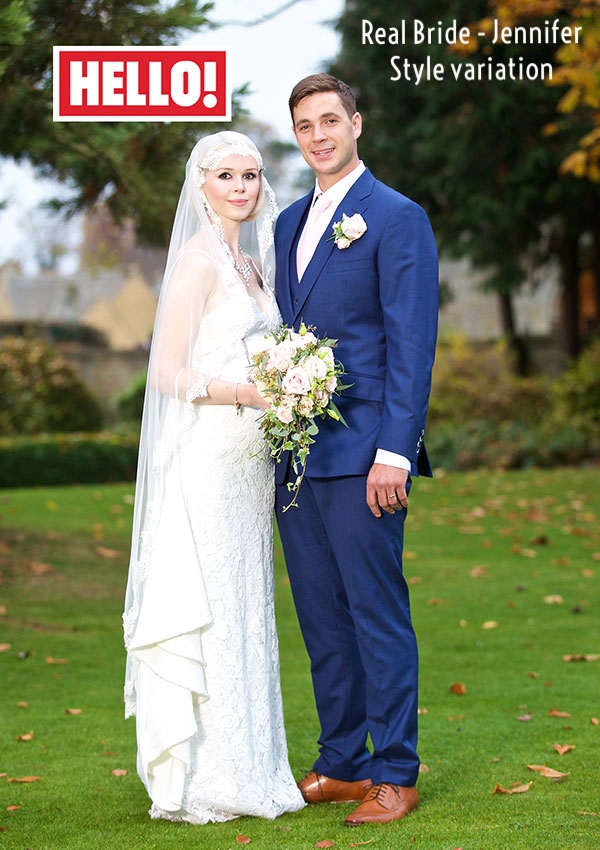 Ada Veil
Ever popular Ada is one of our favourite designs. Lightly gathered soft tulle drapes beautifully down the back of the dress without obscuring any of your dresses fine details.
The edge of this veil is finished with a beautiful Guipure lace whilst the veil itself is finished with hand beaded Guipure lace motifs, individually appliquéd onto the tulle.
This veil is perfect for dresses with a plainer skirt, as the detailing on the veil adds a little something special without detracting from your dress.
Ada is a very special veil and a perfect heirloom for future brides in your family.
Details
Sample veil shown is Waltz length (150cm) & standard width (150cm) at its widest point
The sample veil pictured is handmade with ivory tulle, edged in ivory Guipiure lace and hand beaded lace motifs
Hand sewn onto a strong, plastic comb wrapped in ivory ribbon, 11cm wide
Available in a range of lengths and tulle colours
Handmade in our boutique in Shropshire, every veil is designed and crafted with love and care especially for you. This means that delivery will usually be 1 month from your order date, so please do let us know if you need your veil sooner than this.
Please note that because every veil is made specifically for our brides they are not returnable.
Looking for a bespoke touch?
Don't hesitate to get in touch with us and we can discuss bespoke options with you to make your veil perfect for you or visit our bespoke veil gallery for some inspiration.
Ada is named after Ada Lovelace, an English mathematician who is regarded as the first to recognise the full potential of a "computing machine" and the first computer programmer.